Testimonials


"The staff at combined jewellery services go above and beyond to deliver the highest standards of customer service. Extremely knowledgeable with their stock, availability and Competitive pricing. Nothing is too much trouble and its great to see new products they have thought of to help organise the workshop better (clear job packets, ingenious!!) Thanks everyone at CJS, keep up the excellent work!"
- Nicole Vinney
"Exceptional service, quality products and reasonable prices! Combined Jewellery Services have been so helpful with my orders and I'm looking forward to purchasing from them again."
- Erin Cuthbert
"To all concerned at Combined Jewellery Services. Wishing you all the very best in your new 
Jewellery tool suppliers venture. I have used this Company but just a few times & have found them most helpful, courteous, prompt, with an excellent knowledge of products they sell,  
& no let downs. Hoping they do really well & become a leading Jewellers tool suppliers . 
Regds & all the very best. Scipa"
- Guy Scipione
"I would like to thank Steve and Combined Jewellery Service for the amazing service they provide. All my requests are attended to promptly and we are very happy with all the products and tools purchased so far. I really like their personalised service - Steve always updates me on new products and suggests what is best for our business. I couldn't be happier and definitely recommend these guys to everyone."
- Yulia Lados
Lado's Jewellery Studio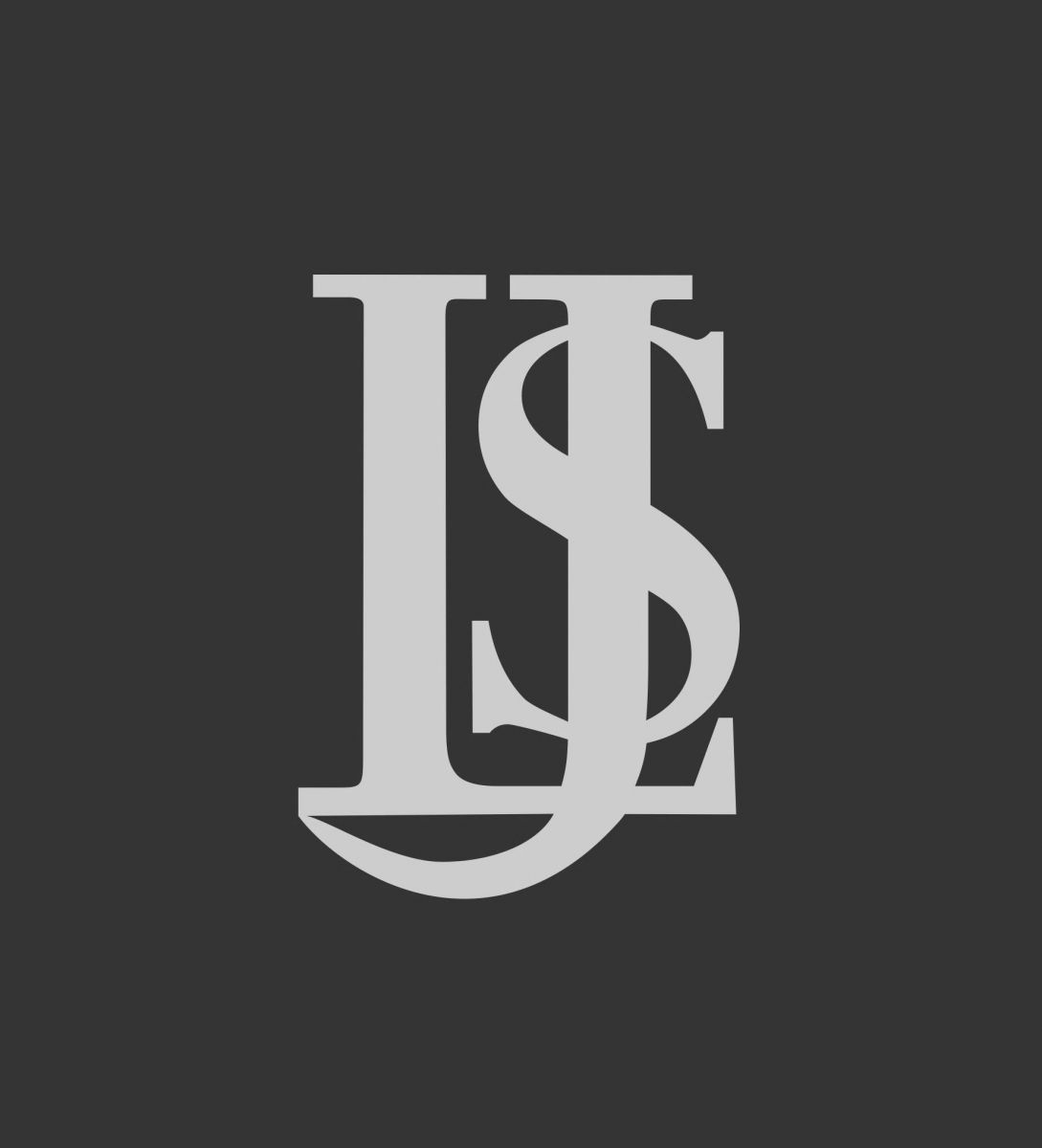 "I've been dealing with Combined Jewellery Services for a while now, originally I just dealt with Brad whom I met though a jewellery forum on facebook. I'll just buy a single thing from him to see if he's legit. POW, it arrived express post, quality item, tried him again, POW express post with a quality item! I am amazed at the speed of delivery from these guys and the advice they give is like being in art school again in that it's not condescending, its precise and very very helpful. The products are slowly expanding, and know where to get that specialised 5mm thingamajig or whatsit is fantastic. I highly recommend to try out these guys, and once you do, you'll be ordering more and more."
- Rob Fitzpatrick

"We've dealt with Steve Adair for various jewellery related products and services for many years, the team at Creations in Canberra are extremely happy Steve is starting Combined Jewellery Services. It's been a big gap that needed filling in the Australian industry.
With his knowledge and experience it's no wonder we've had prompt service and willing commitment to all our orders thus far.
We look forward to building the relationship as CJS grows."
- Ben Preston Black

"Quality characteristics required in both personal and business work, I can garuntee you'll find through CJS.
•Good quality supplies, fast turnover, staff who are always willing to help through a friend to friend basis and most important a reasonable price factor.
Highly recommend CJS! Check them out, you'll never look back! "
- Brianna Clark
Since I began dealing with Combined Jewellery Services I have only received exceptional customer service with product knowledge that is simply unmatched by any other Australian tool supplier.
I a extremely impressed with the reliability, service and products stocked and offered.